MyBahikhata: Vyapar ki Udan, Sahi Hisaabon ke Saath!
Taking Your Business to New Heights with Accurate Bookkeeping!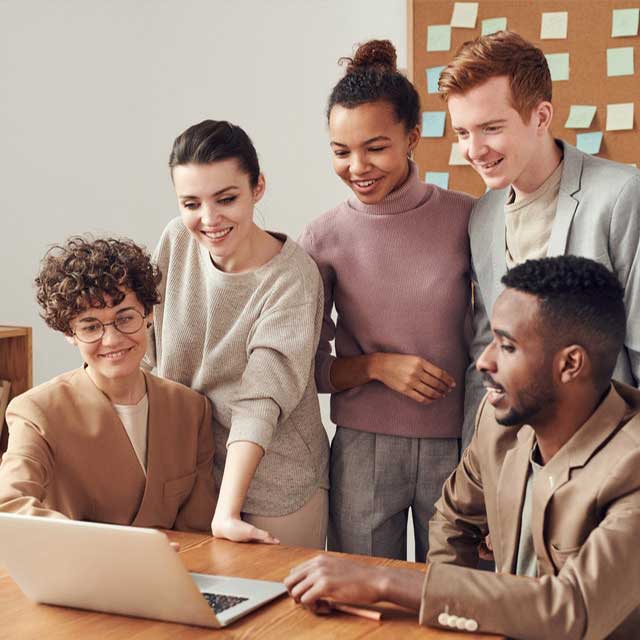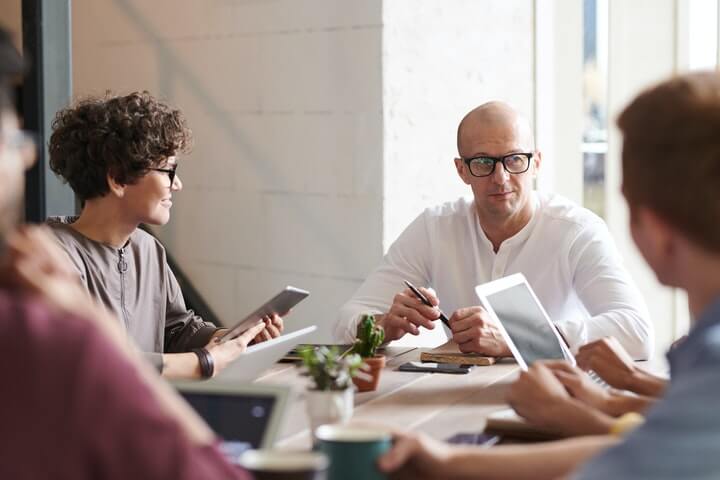 Transforming Financial Management for Businesses, One Transaction at a Time
We revolutionize financial management by simplifying processes, ensuring accuracy, and empowering businesses to thrive, transaction by transaction.
Simplifying Finances, Igniting Business Prosperity.
We simplify finances to fuel business growth, igniting prosperity and unlocking potential for success.