Chhota Hisab, Bada Fayda!
Welcome to MyBahikhata – the ultimate solution for SMEs to manage their daily Hisab-Kitab. Our application provides a user-friendly interface for businesses to easily track their financial transactions and stay on top of their accounts.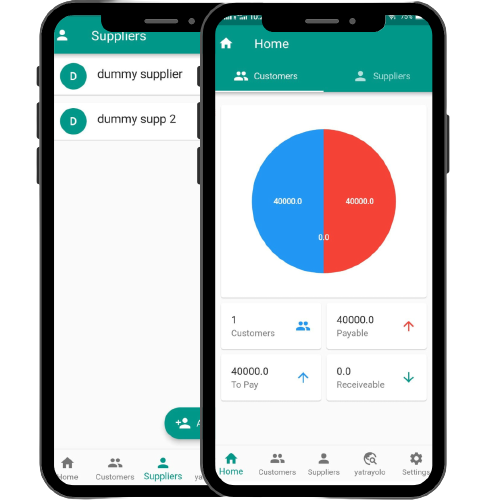 Hamari feature-tastic solution ke saath kaam karke apne kaam ko upgrade karo.
My Bahi Khata is an electronic platform that allows you to manage your daily Hisab-Kitab without having to use paper ledgers or notebooks. By using our app, you can create digital records of all your transactions, which eliminates the need for physical copies.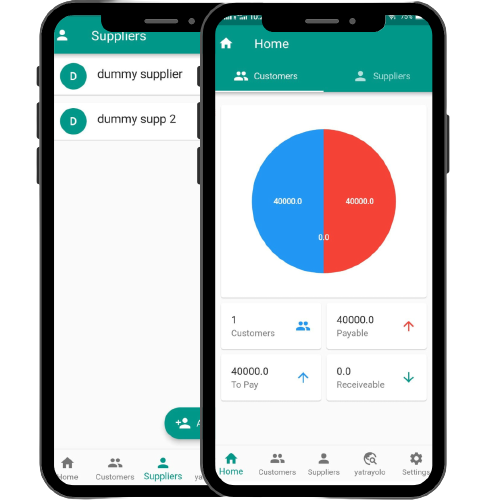 Why Choose
MyBahikhata
My Bahikhata is a cloud-based accounting software that simplifies bookkeeping for small businesses.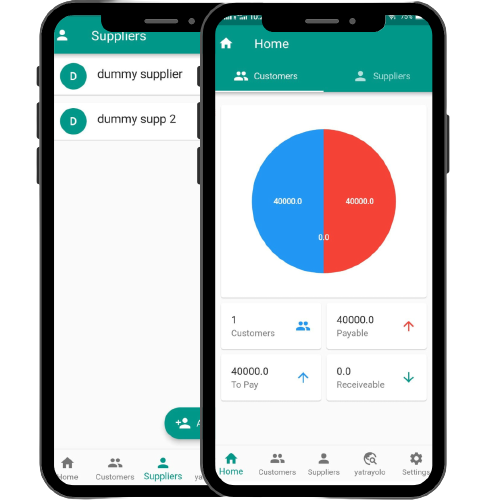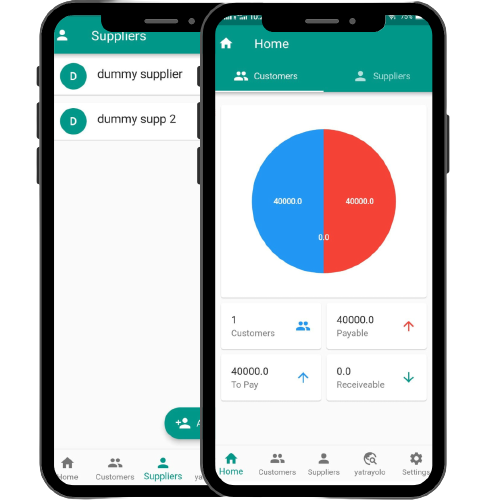 Discover Your Next Adventure with Yatra Yolo - Your Ultimate Travel Companion!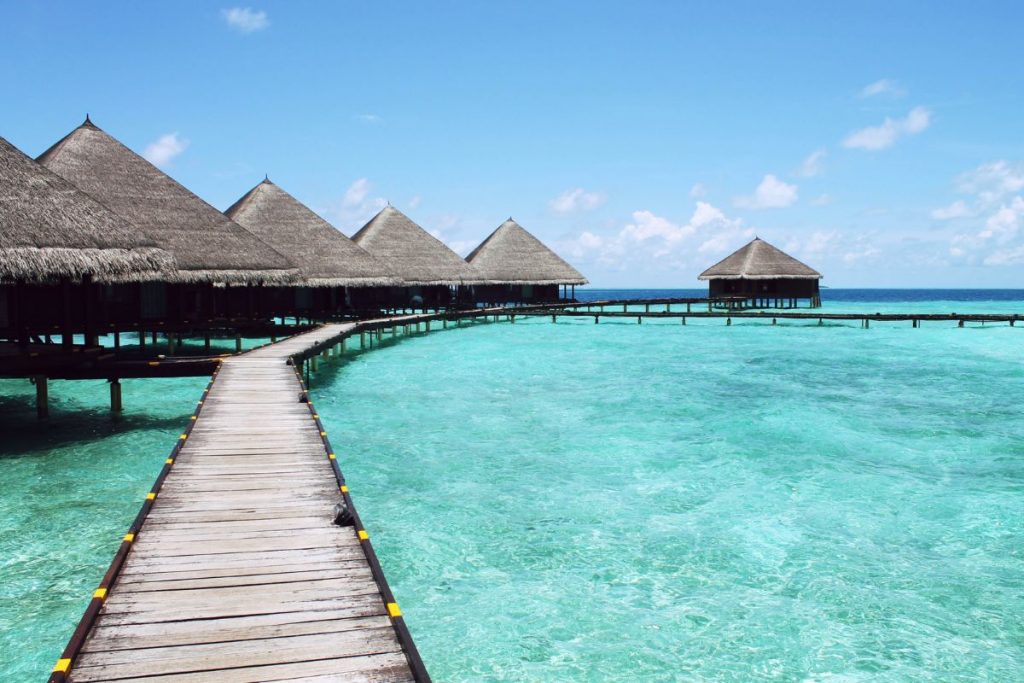 Yatra Yolo is a tour and travel company that offers exciting and personalized travel experiences to customers. We strive to make travel easy, fun, and accessible for all.
Asli log, asli results: Hamare testimonials apne aap keh dete hain.
Download our app from the store
Ready to take control of your business finances? Sign up for MyBahikhata today and start managing your Hisab-Kitab with ease!